COSMOS, LEM, JEWELLERY in the Museum of Bouergoisie Art
03.02.2021 — 28.03.2021

Old Town Hall, Patio
Rynek
Wrocław
Wednesday-Friday 11:00 — 17:00
Saturday-Sunday 11:00 — 17.00
The City Museum of Wrocław would like to invite you to the exhibition in the Old Town Hall: COSMOS, LEM, JEWELLERY.
This beautiful art (of jewellery) which focuses its gaze and its practice in such an intimate way on the individual spirit and senses of both author and wearer, defies any attempt at description… David Watkins, "Design Sourcebook"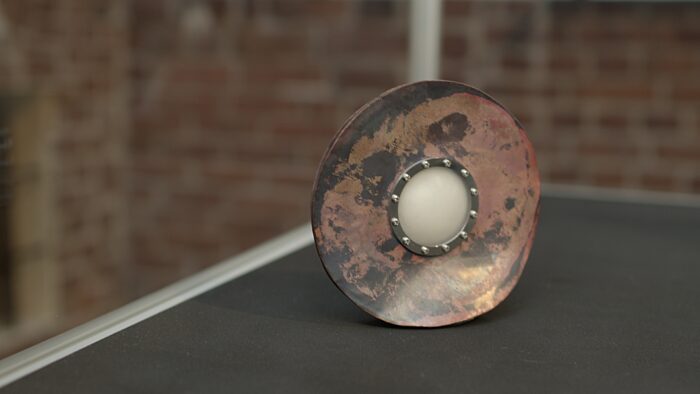 The project is an attempt to restore the interest of contemporary art creators in the future, towards which 20th-century modernism, inextricably linked with the concept of the avant-garde, was so strongly oriented. The authors of the project propose that the participants use as a source of inspiration the literary work of Stanisław Lem, a great Polish artist, writer, philosopher and futurologist.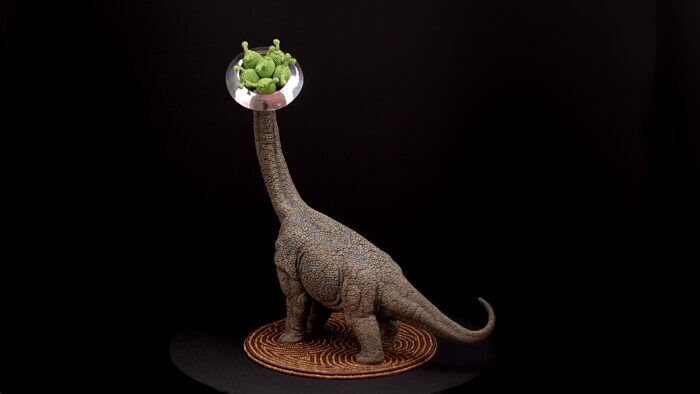 The materialisation of the idea of the project is a unique collection of broadly defined jewellery objects, in the form of an exhibition accompanied by a book-catalogue, presented successively in specially selected places, one of which is Wroclaw's Old Town Hall.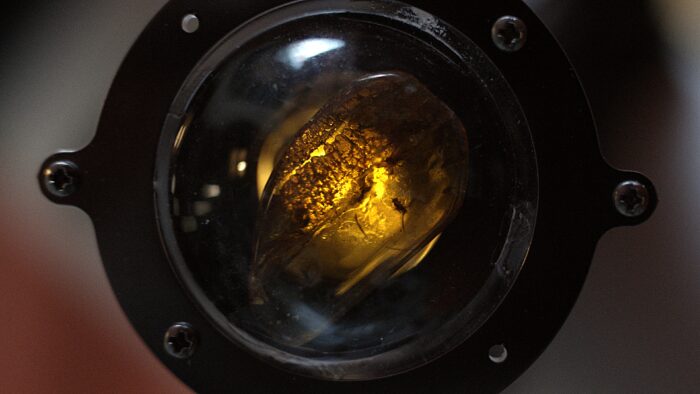 The exhibition is open from Wednesday to Sunday from 11:00 to 17:00.